Accessories
From movie-posters to popcorn-machines and cinema-screens, Elite Sound & Cinema has all your bases covered.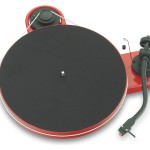 Analog
If you know how pure analog audio reproduction is, this is the section for you. If you don't yet know, learn here.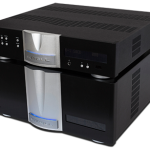 Electronics
From home automation to receivers, amplifiers and more, this is the fun stuff.

Furniture
We've all seen the mass produced "A/V cabinet" at the local superstore. This is not that stuff.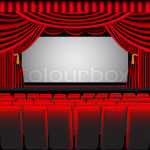 Screens
Screens make the most of the image your projector puts out. White, gray, black, fixed and motorized. We have all types to fit your need best.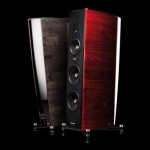 Speakers
The heart and soul of any audio and video system, speakers bring you emotionally into the experience.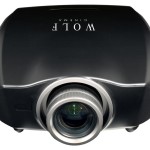 Video
Our plasma-screen displays, LCD displays, and home-theater projectors can give you cinematic-quality visuals at home!