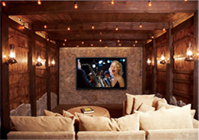 We're glad you're here, and we hope you enjoy our new website! We've designed it with you in mind. We hope the information here will help you make a smart investment in your home theater system. You can find out about the specific services and products we offer on the Services and Products pages. Tour some examples of our home installations in the OurWork section.
If you have any technical questions, feel free to browse our Support section for answers! Thanks for visiting. Please add us to your favorites, and stop by once in awhile. Our content will be ever changing.
Product Of The Month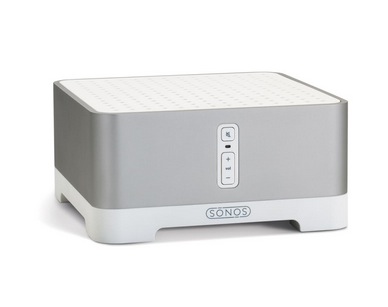 Sonos is a very cool system that can provide music to every room in your home. It will play your personal collection and most any streaming music service that you use, such as Pandora, Spotify, Rdio and Slacker to name a few. But did you know Sonos doesn't have to be just a stand alone system? With our expertise, Sonos can be integrated into an entire home automation system that works seamlessly with all your audio/video equipment, leaving one app to control it all. Contact us today to find out how.
Project Of The Month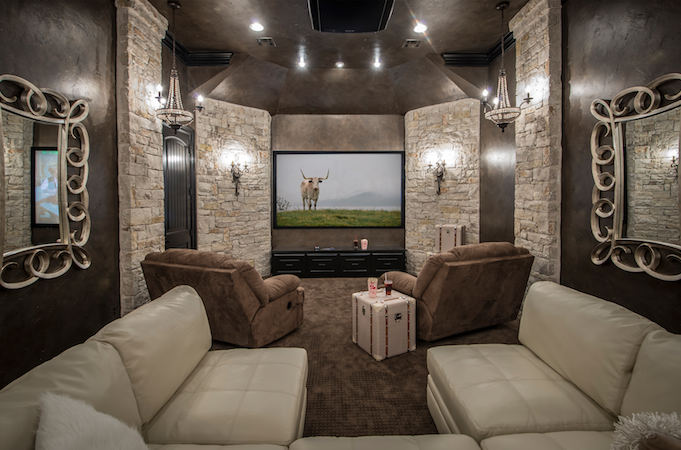 This project was finished and featured in the 2013 Parade of Homes. We are proud of how it turned out and we took first place in the competition.